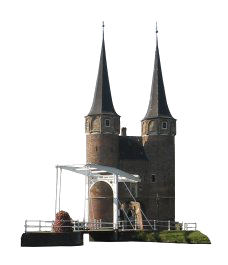 About us

Fyper is a company that operates out of Delft - The Netherlands and Athens - Greece. Within our team we share many years of experience with the administrative processes that play an important role for scientific conferences. In addition we have a lot of experience with application and software development.
We take great joy out of quality and satisfied customers!

Our main customers are agencies and committees that are responsible for the organization of conferences and congresses.